Improving Occupational Health & Safety
Providing a Range of
Consultancy & Advice Services
We help our clients to improve occupational health & safety by providing essential consultancy and advice services.
Promoting Health at Work
Healthier workforces are more productive and being recognised as an employer that takes the health and wellbeing of employees seriously reflects positively on the reputation and culture of any organisation.
Workplace Hazards
A range of workplace safety issues and how to manage them effectively, including information on legal requirements and how to develop appropriate policies and procedures.
Office Hazards
This field is designed to help clients identify the various hazards found in offices and give them some suggestions on how to deal with them in both practical and legal terms.
Health Risks at Work
Every organisation is involved in the Health Risks at Work initiative, to identify and manage the common risks to health associated with work activities.
Equipment & Safe Working Practice
This service gives information on the safe and healthy use of common work equipment and safe working methods.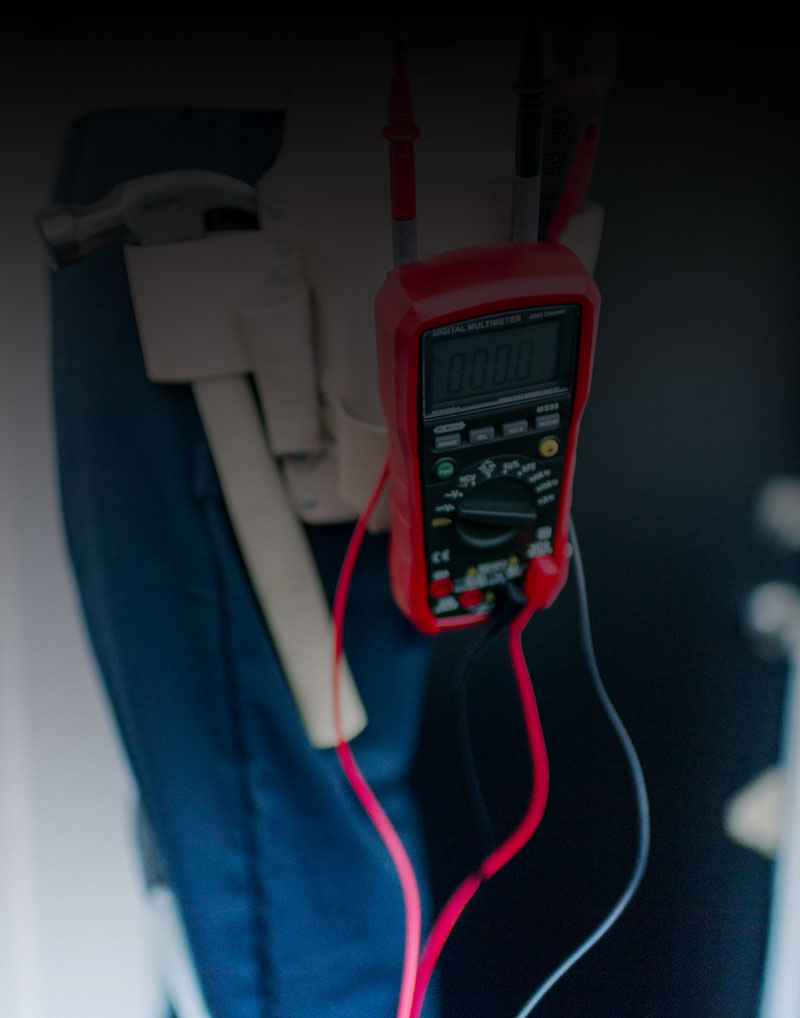 Our goal is to protect people and businesses from the unexpected.
Ensuring the health & wellbeing

Consultation is a two-way process. It always begins with listening to people at the workplace and allow them to raise concerns. Health and safety at workplace is only possible when people can influence managerial decisions regarding to that. Your employees will be often the best people to understand risks in the workplace. Involving them in making decisions along with the managers will provide a peace of mind and work quality easily follows that.

Conducting health and safety inspections/checks

Developing a procedure for reporting accidents

Provide, and train employees, with PPE (personal protective equipment)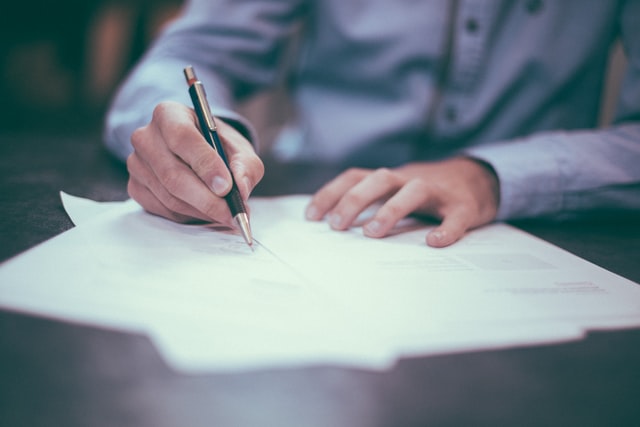 Formulating company specific procedures and policies.

Conducting risk assessments

Providing health and safety training for employees.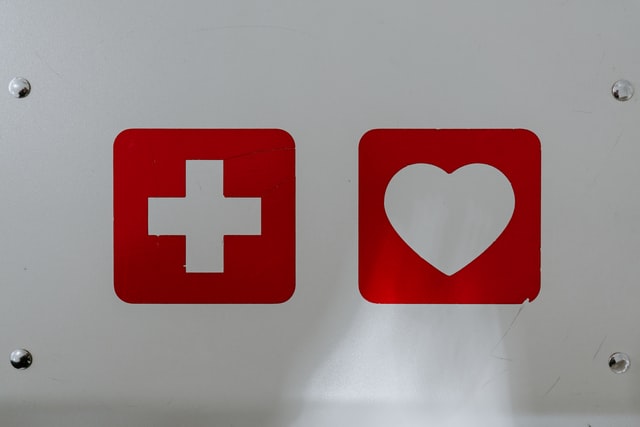 Respond to safety complaints/concerns

Be responsible for first-aid procedures and provide training

Managing emergency procedures.
All workers have a right to work in places where risks to their health and safety are properly controlled.
We can help to ensure.

Address
124 City Road, London EC1V 2NX